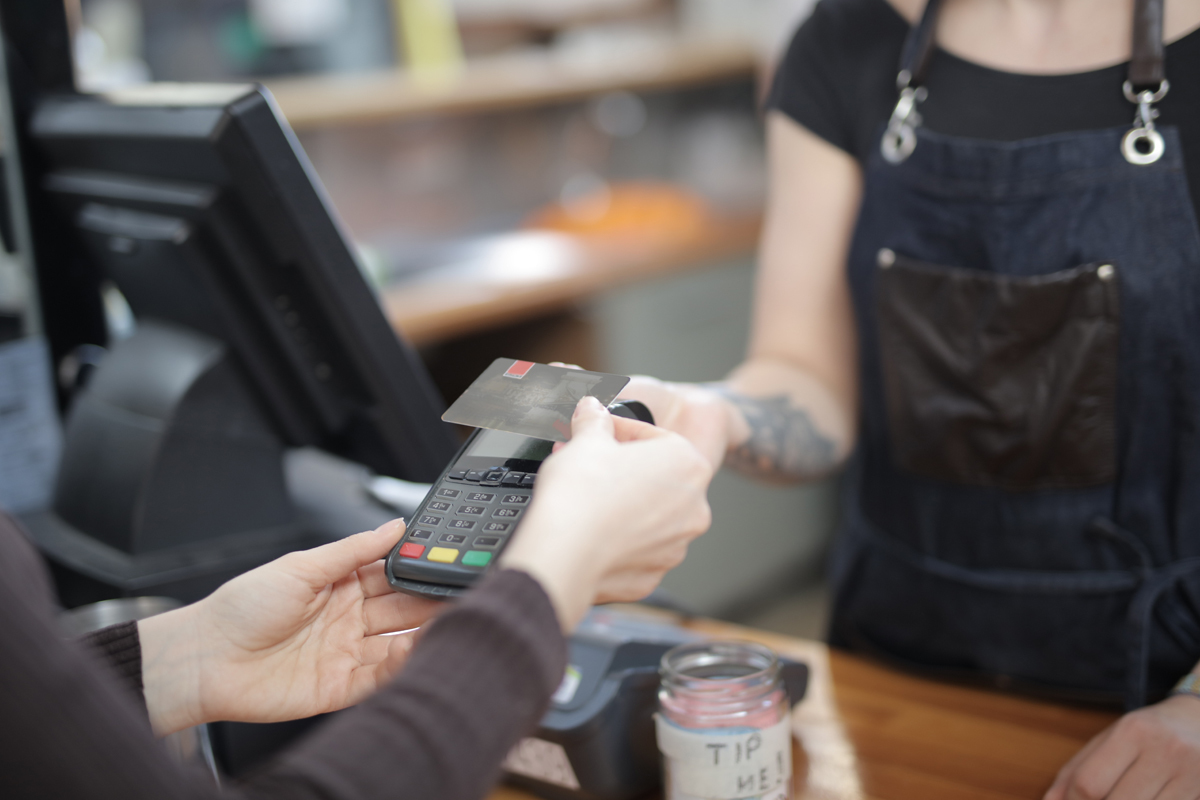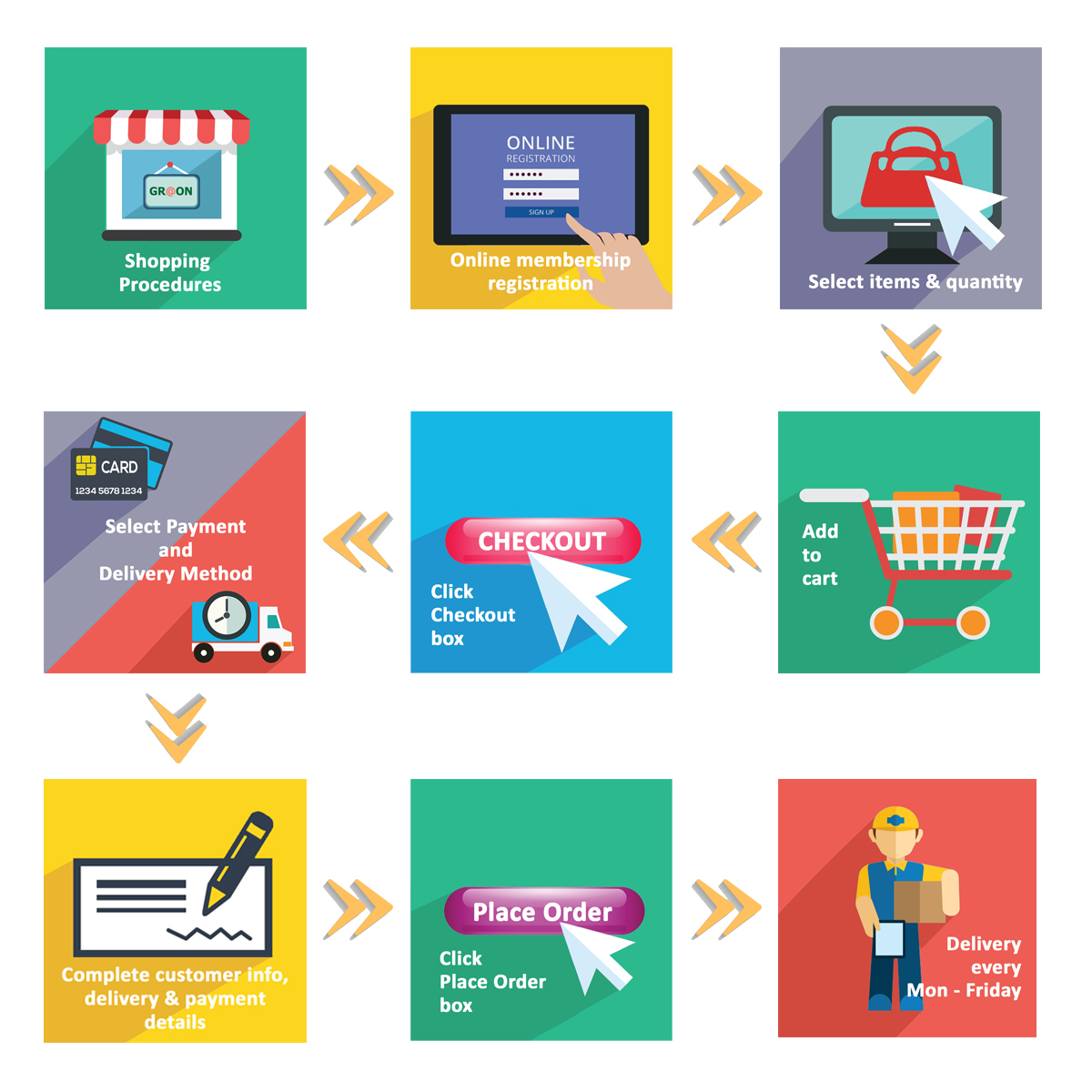 Online membership registration .

Select items and quantity.

Add items to Cart.

Click Checkout box.

Select the payment method and delivery method. We can provide different of payment & delivery methods, please visit "PAYMENT METHODS" and "DELIVERY LOGISTICS".

Complete customer information, delivery & payment details.

Click Place Order box.

Delivery on every Monday to Friday by courier once we got your confirmed order. Our order cut-off time is at 11:00 am on every Monday to Friday.