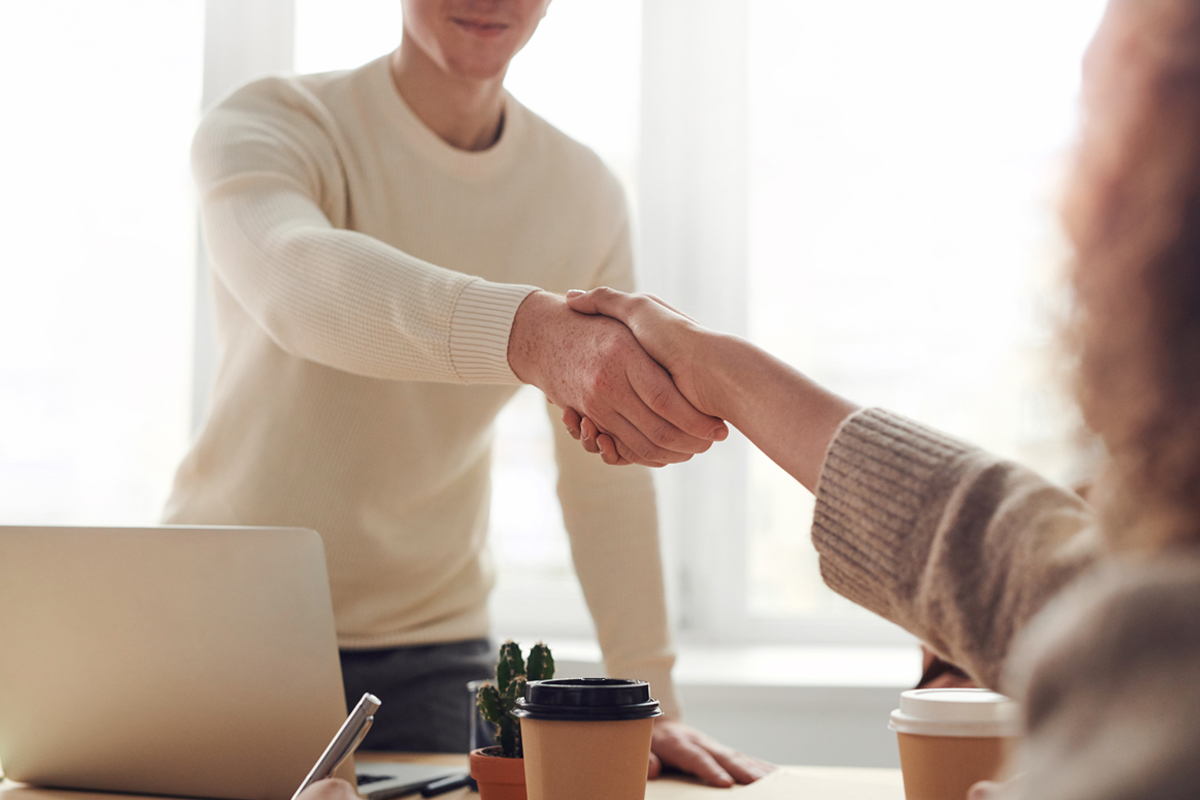 Before you decide to be our suppliers, Green On Today wants to ensure you can sign up online and make purchases from our category of products, in order to know our high-value mission & products.

If you are also supplying the products under the same mission, we are 24/7 days pleasant to get your messages in order to know your products.
Please do not hesitate to contact us for further discussion.
Email|cs.greenontoday@thalassa-intl.com
Our related person of Green On Today team will approach to you once we received your enquiries.